Custom Power Supplies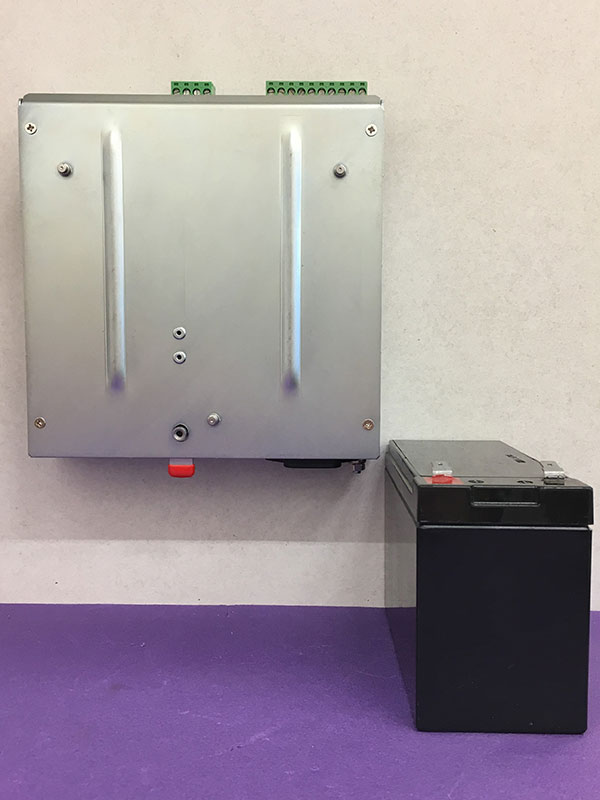 Modified Power Supplies
For use in certain applications standard Power supplies do not meet customer's specific requirements – this may be due to differences in mechanical or electrical specification or a combination of both. Key Power Supplies are experienced in modifying standard range products and produce prototypes very quickly whilst maintaining relevant product and safety standards.
Custom Power Supplies
A more demanding modification may require new construction of mechanical parts plus adjustments and additions to electrical features of the power supply. For such projects Key Power Supplies experience and expertise enables a solution to be offered in a very short period of time, whilst keeping costs to a minimum.
OEM PSU
Key Power Supplies will design and manufacture a power supply to a specification produced by the equipment manufacturer, which will then be marketed and sold under that company's name, not that of Key Power Supplies. As such OEM Power supplies are marketed under the brand name of the equipment manufacturer and not with the power supply manufacturer's trade name. Neil Facey of Key Power Supplies Ltd. has an extensive history of supplying such OEM power supplies to all kinds of industry.